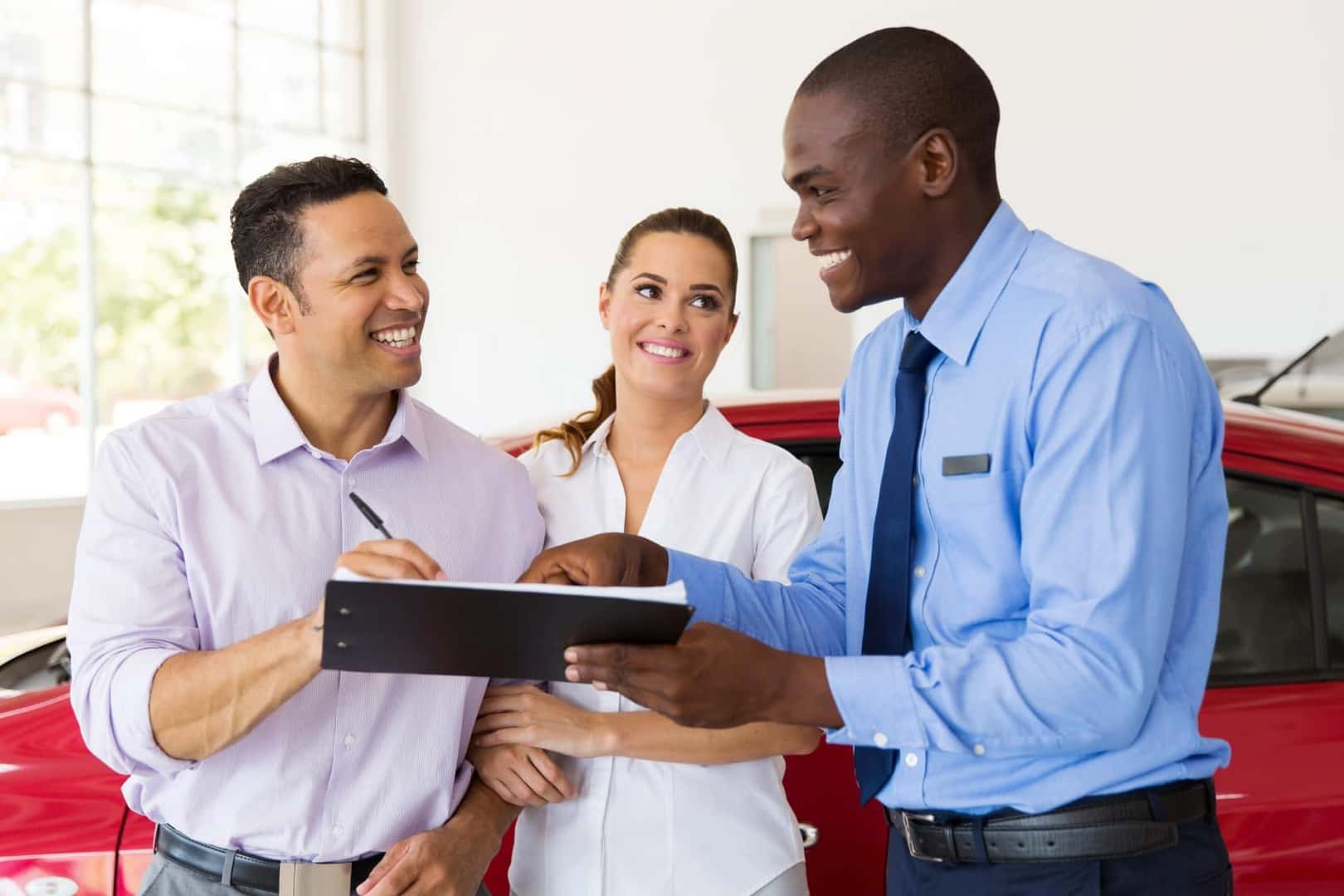 When Should I Rent a Car?
Many people consider renting a car when they take a road trip or after landing in a faraway destination for vacation. The independence that one affords provides for freedom of movement and the chance to avoid putting lots of miles on your own car.
However, there are other instances when renting a car is a good idea. If you typically find that public transportation is a sufficient mode of getting around, but you need a vehicle for special errands or occasions, a rental will sometimes be useful.
If your car's in the shop, a rental can definitely fill in the gap and help you keep up with your daily responsibilities. Of course, it can also be exciting and just the right touch of style to rent a luxury car, SUV, or a fun sports car for special occasions like proms, weddings, and milestone dates.
Perhaps you need to do a one-time pickup of a large appliance. Simply grab a friend or two to help you with the heavy lifting. A pickup truck from our inventory can help you get the job done.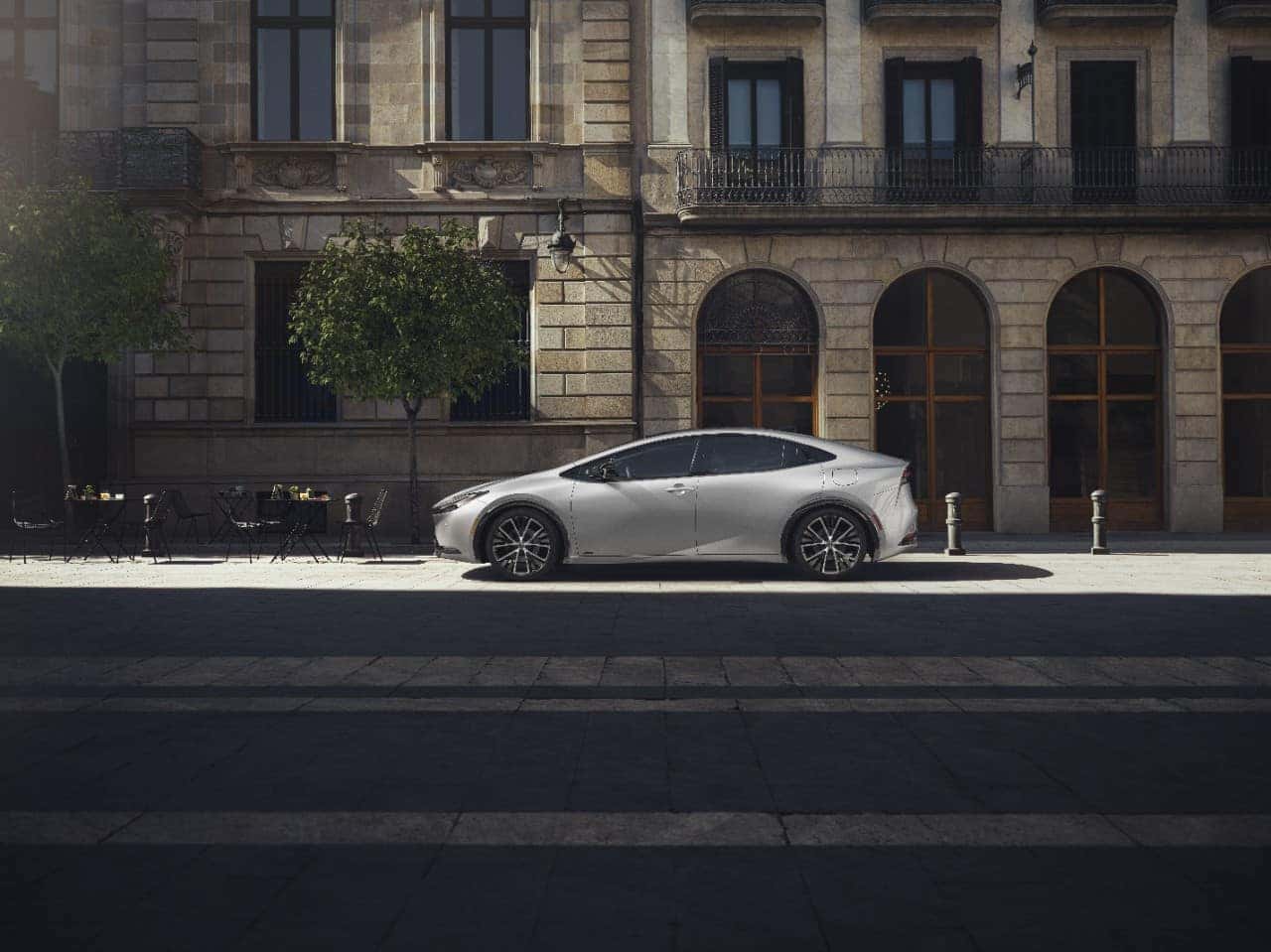 What Rental Vehicles Do We Have Available?
At our dealership, you'll find a variety of rental options. Depending on the occasion, the number of people that will accompany you in the vehicle, and your style preferences, we can help you pinpoint the one that's right for you.
We offer a range of cars, SUVs, pickup trucks, and minivans, including the:
Corolla
RAV4
Tacoma
Sienna
We even carry hybrid vehicles if you're looking for something that will be efficient and fun to drive. Whatever you choose, you'll get to be behind the wheel of the brand that you've come to love.
There are no mileage limitations with our vehicle rental program, so you're free to drive as far and as much as you like. You'll even have roadside assistance on hand if you need it.
How Does It Work?
You can reserve your rental online or give us a call. Feel free to stop into our dealership and our staff members will offer you the same level of help and customer care that we give any of our clients.
If you have questions, they will readily answer them and help you find the vehicle that's just right for your trip ahead. We make the process as simple as possible for you. First, you need to be at least 21 years old. Simply bring these two items to us:
Driver's license
Proof of full-coverage insurance
A major credit card in your name
We offer daily, weekly, and monthly rentals, and we'll do our best to put you in a vehicle that fits your budget. Plus, we offer specials for first responders, military servicepeople, educators, and AARP members.
See Our Options for Car Rental near Me
To get the best rates and customer service for a car rental near me, visit us at Franklin Toyota. Whether drivers around Statesboro, Metter, Sylvania, and Swainsboro, GA, need a car for the long term or the short term, we're glad to help.
CONTACT US