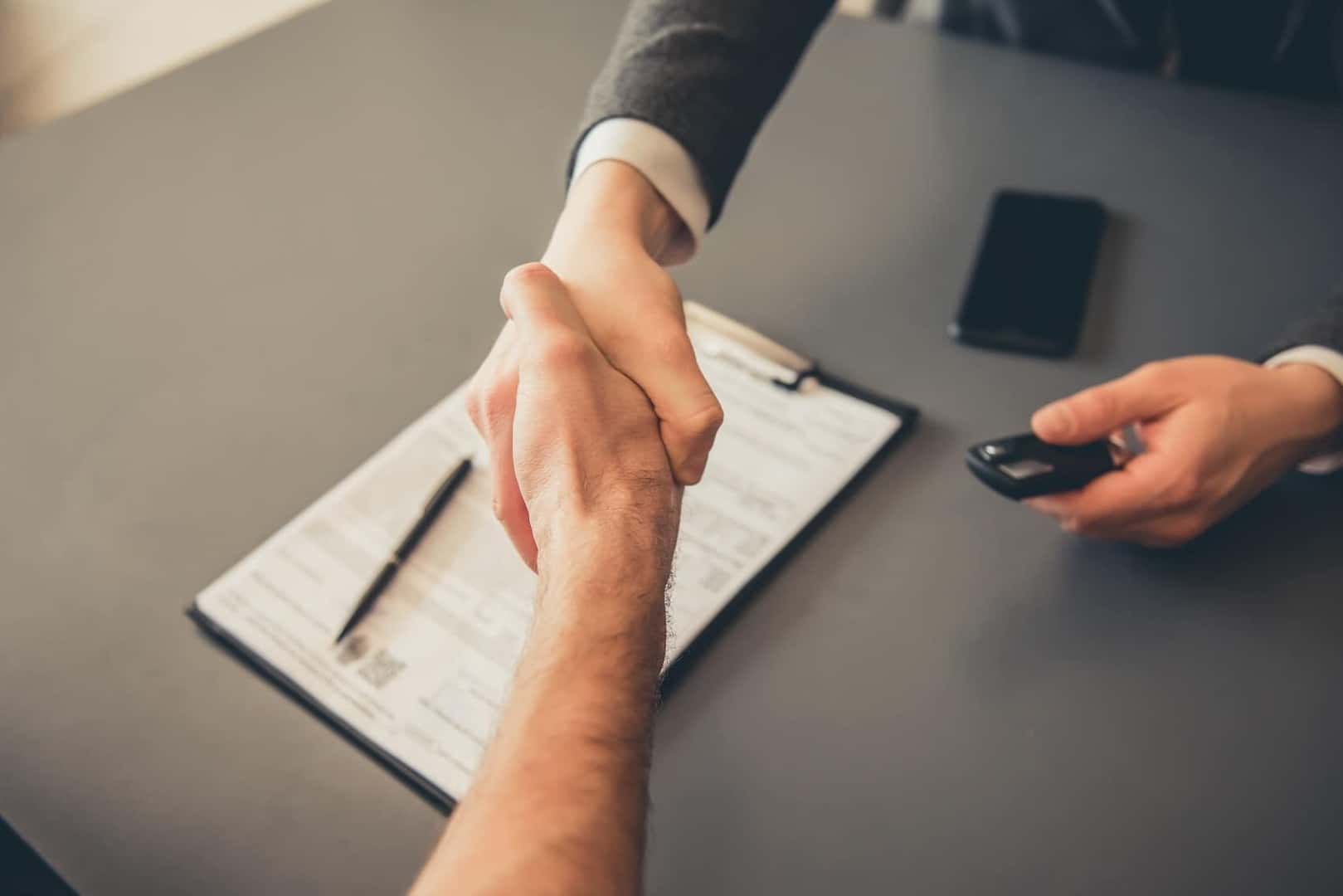 What Toyota Models Can I Rent near Sylvania GA?
If you've always wanted to try a Toyota, now could be your chance with a rental! We carry many models from the lineup, each of which comes with its own unique set of amenities and performance metrics.
For example, plenty of towing capacity is found through Toyota trucks like the Tacoma and Tundra. When properly equipped, the Tacoma tows up to 6,800 pounds, while the Tundra handles up to 12,000 pounds. And, you'll have cargo storage space like never before as you load up large items into the bed.
Maybe you're going on a long road trip and would prefer something more efficient. Choose a sedan model like the Corolla or a compact SUV like the RAV4. To fit everyone you need, we also have 3-row SUVs like the Highlander and minivans like the Sienna.
Get a clear look at all the models via our inventory pages, where you can scroll through from home and read up on the features. Visit our selection of Toyota reviews, too. They give a great overview of the performance and features worth considering.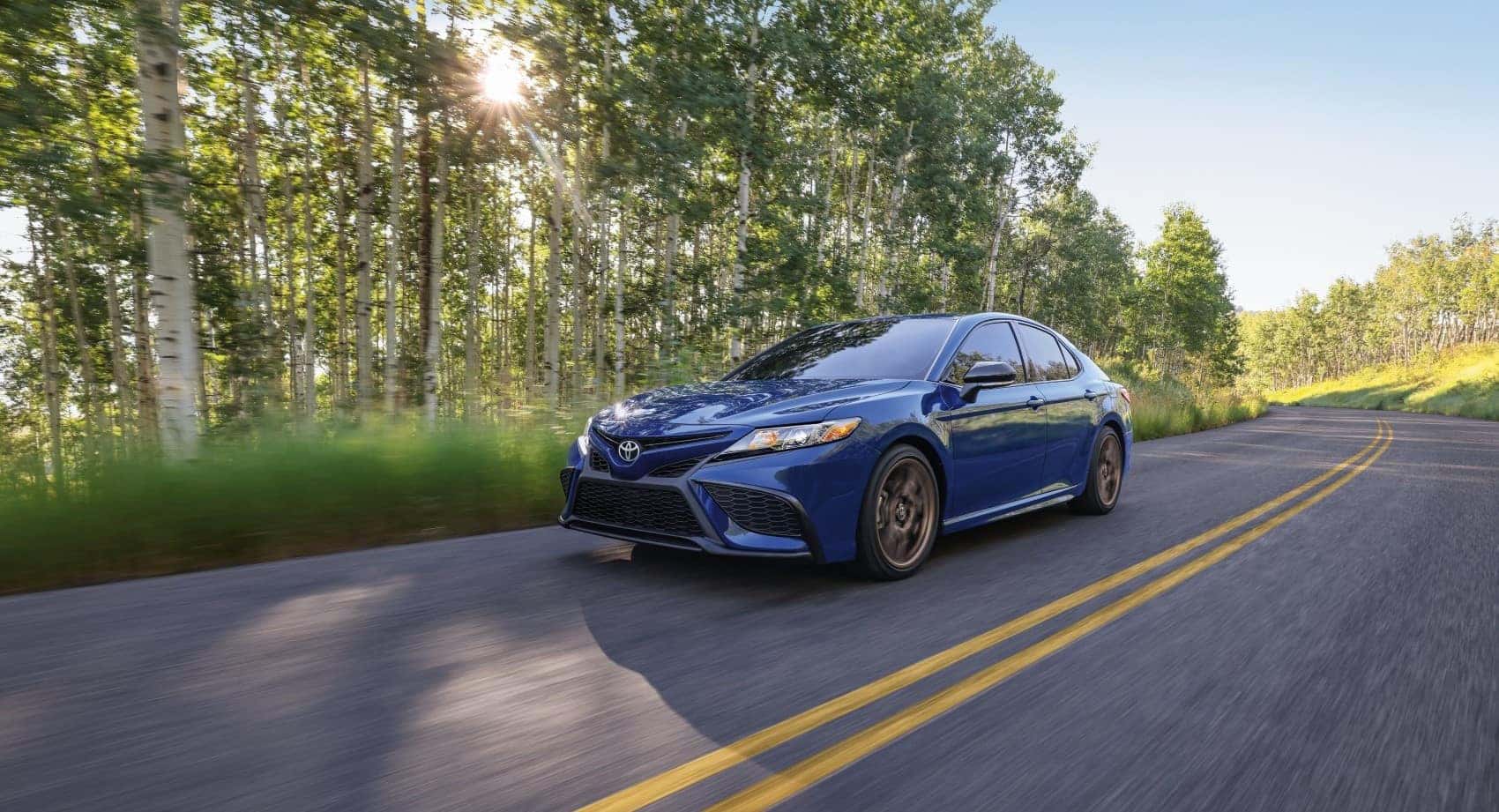 How to Rent a Toyota
When you're ready to place your rental request, get in touch with our team. If you're local, come by in person, see a few vehicles, and talk through the rental process with one of our experts, including how long you need the car for.
If you're instead flying into town, you can talk with us over the phone to discuss certain vehicle features. Upon your arrival, we'll go over any additional details and will help you complete the final paperwork.
At this appointment, you'll be asked to present a valid driver's license, proof of full-coverage car insurance, and a major credit card in your name. We also require that our renters be at least 21 years old. If you meet those requirements, you're well on your way to securing a rental car soon!