Toyota Rental Cars
You love Toyota. Maybe you were raised this way, always finding yourself in the backseat of your parent's Toyota for family road trips or while heading to school in the morning. Perhaps you discovered this loyalty later in life, finally pairing yourself with the model that felt like it was made for you.
At Franklin Toyota, we understand brand loyalty. This isn't something you should have to compromise on, even when you're in need of a rental vehicle. This is why our dealership is proud to offer a selection of Toyota rental cars to suit your rental needs near Statesboro, Metter, and Sylvania, Georgia.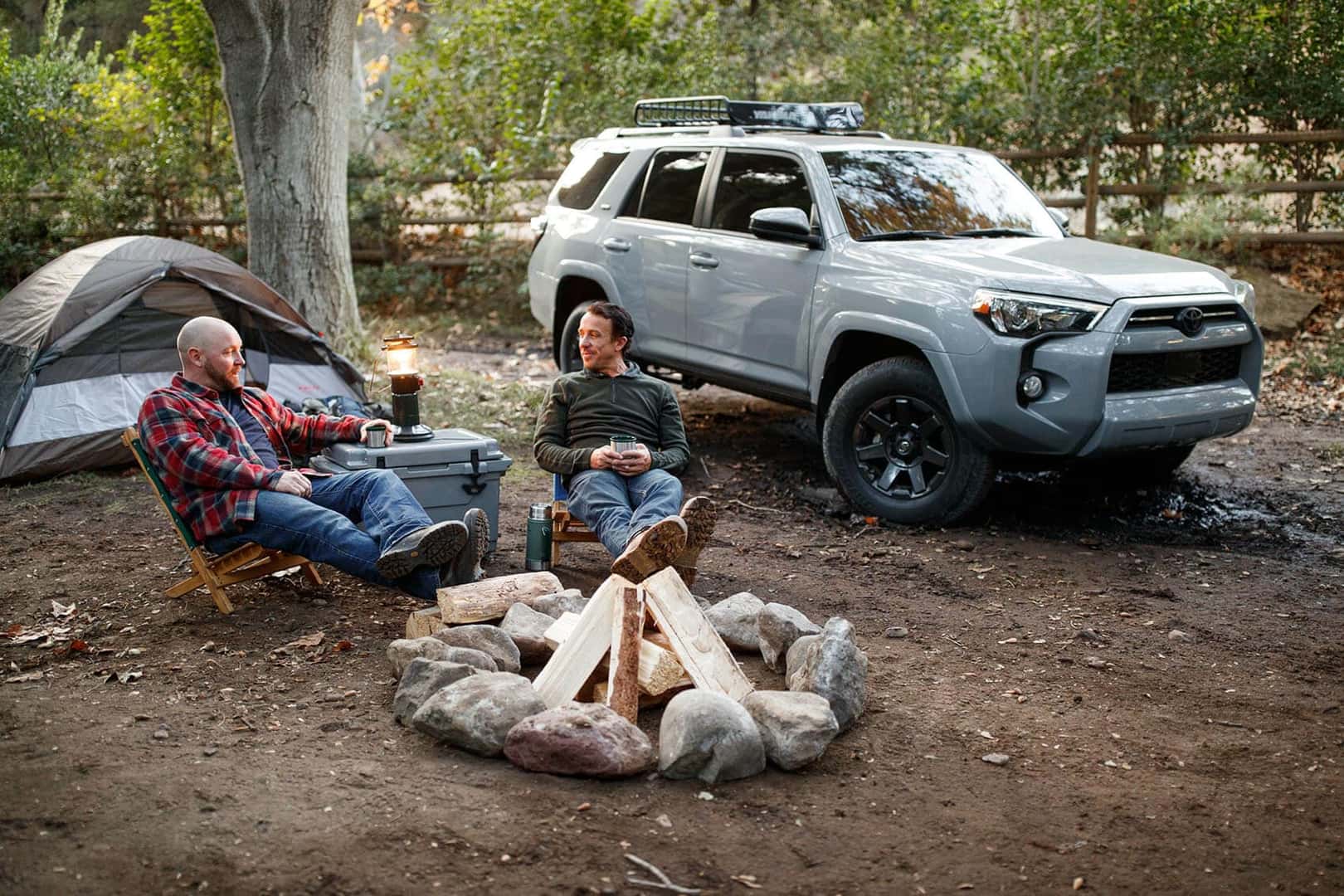 Our Toyota Car Rental Service
Whether you're in town on business or heading out on a road-seeking adventure, we have the perfect Toyota rental for you. All of our models are new, clean, and offer the reliability Toyota is known for.
Want to make a good first impression during a business trip? Need something for zipping around the city? A Toyota sedan is perfect.
Maybe you require extra room for a family trip. You'll find what you're looking for in a Toyota SUV or minivan.
We also offer Toyota trucks, hybrid models, and everything in between. No matter why you're renting a car, we can help fulfill them with a dependable car.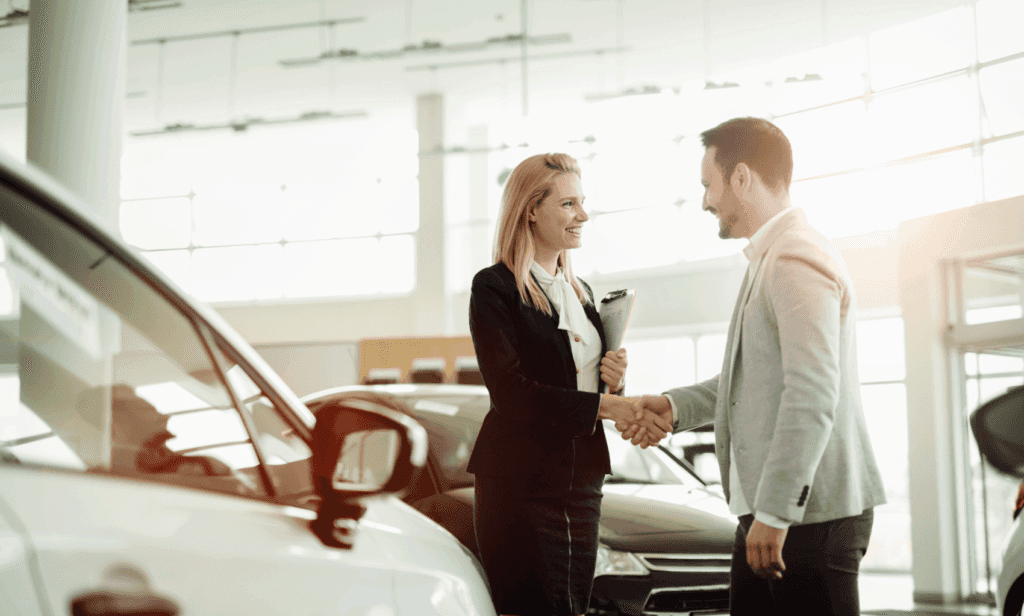 The Rental Car Customer Service You Deserve
As a full-service car dealership, our team knows how important finding the right vehicle is, especially when you're renting. When choosing a rental Toyota at Franklin, you can expect to receive first-class, professional customer service that helps you every step of the way.
If you have questions or need help deciding which Toyota rental car is right for you, don't hesitate to give us a call or visit us in person. Our team of compassionate and knowledgeable associates will be happy to help assist through your rental journey.
Toyota Car Rental Policies and Rates
Whether you're renting for work or leisure, you deserve a streamlined process that gets you behind the wheel quickly. To ensure this happens for all of our customers, we make renting a Toyota as seamless, quick, and easy as possible.
To rent a vehicle from our dealership, you just need a valid driver's license, proof of full-coverage insurance, and be at least 21 years of age. We also ask that you make your payment with a major credit card in your name.*
We're proud to offer daily, weekly, and monthly rates, so you can have a Toyota rental for as long as you need it for a price that fits into your budget. On top of our transparent rates, we also offer special offers for our local heroes:
First Responders
AARP
Educators
Perks of Renting a Toyota from Our Dealership
Along with a reliable set of wheels that will get you where you need to go, there are many benefits available when renting from our Toyota dealership.
You'll enjoy complimentary 24-hour roadside assistance, giving you extra peace of mind knowing you'll have help when you need it the most.
We also don't have any mileage limitations, so you can drive to your heart's content, whether it's just around the city or across the country.
Need to tow heavy equipment? We also rent ball mounts and hitch receivers to make it easier and safe.
Find Toyota Rental Cars at Franklin Toyota
When you need to rent a vehicle, trust in a team that puts your needs first and helps you keep loyal to the brand you love. To make a reservation for your Toyota rental near the Statesboro, Metter, and Sylvania, GA, region, reach out to our team today.
*
All quoted rates are before taxes. Renter must provide all mandatory information and documentation to qualify. First-time renters must provide a recent utility bill as additional proof of residence. Payment will only be accepted via a major credit card (Pre-paid, debit, or checking cards are not accepted).
In order to rent a vehicle from Franklin Toyota, you must be at least 21 years of age or older, and you must have a valid driver's license. We may also ask you to provide proof of your full-coverage vehicle insurance. Discounts are available to our Local Heroes: First Responders, AARP, Educators, & Military.
---