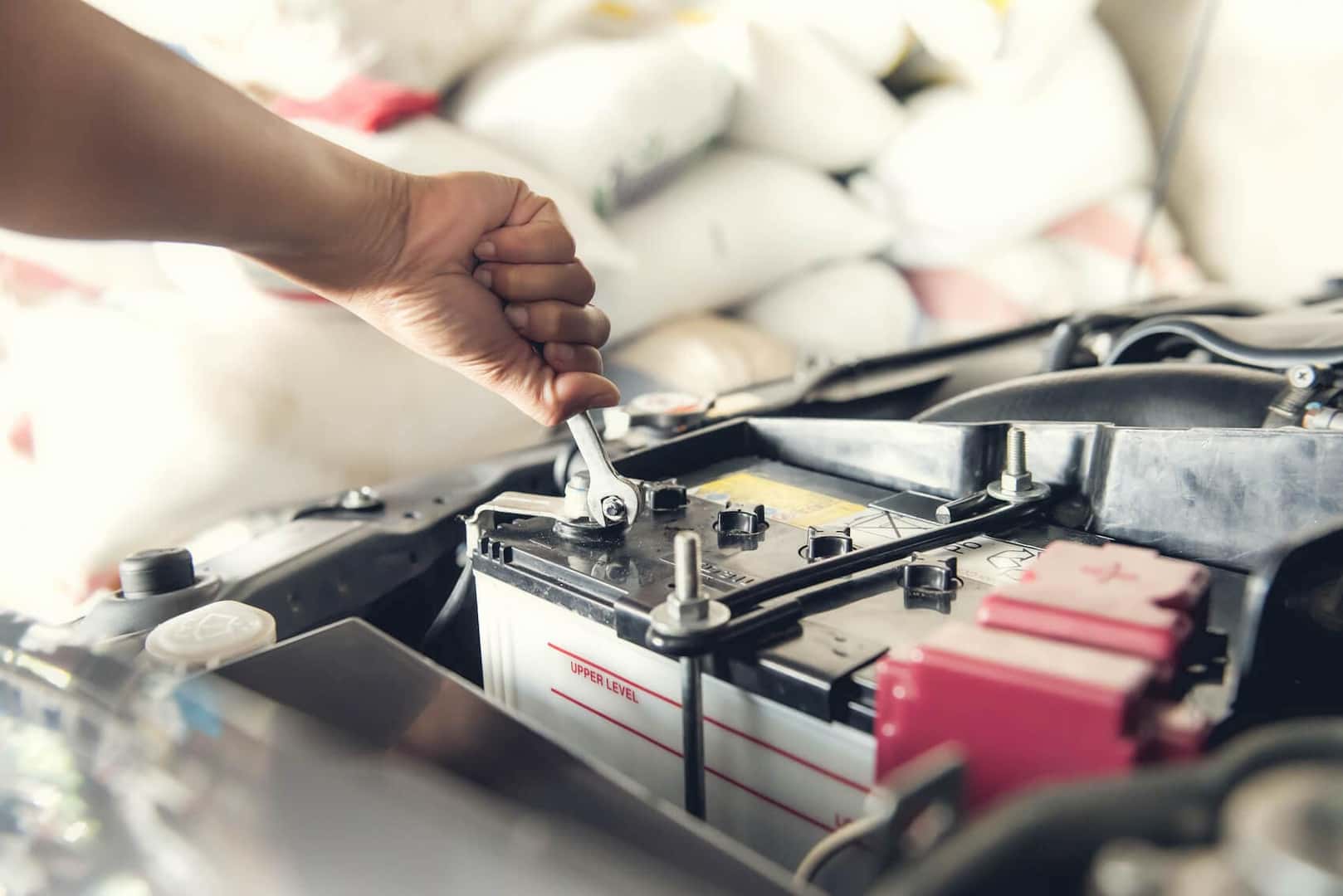 Certified Toyota Service to Keep Your Car Safe
As a local Toyota dealer, we understand the importance of maintaining your beloved vehicle to ensure its longevity and performance. That's why we offer certified Toyota auto care in our on-site service center. Performed by highly trained technicians who are experts in Toyota vehicles, you can count on our team for all your repair and maintenance needs.
Our state-of-the-art service facility is equipped with the latest tools and equipment to diagnose and repair any issue with your Toyota, whether it's a routine maintenance service like an oil change or a more complex repair on your model's engine, transmission, or brakes. Our team also only uses genuine OEM (original equipment manufacturer) Toyota parts when making alterations to ensure that your vehicle is running at its best.
Our Toyota service center includes a range of services, such as brake service, tire rotations, alignments, battery replacements, and more. We also offer convenient service scheduling options, including online scheduling and same-day appointments, to make it easy to keep your Toyota safe and performing in top condition.
When you're ready to give your vehicle the care it needs, give us a call or make an appointment online!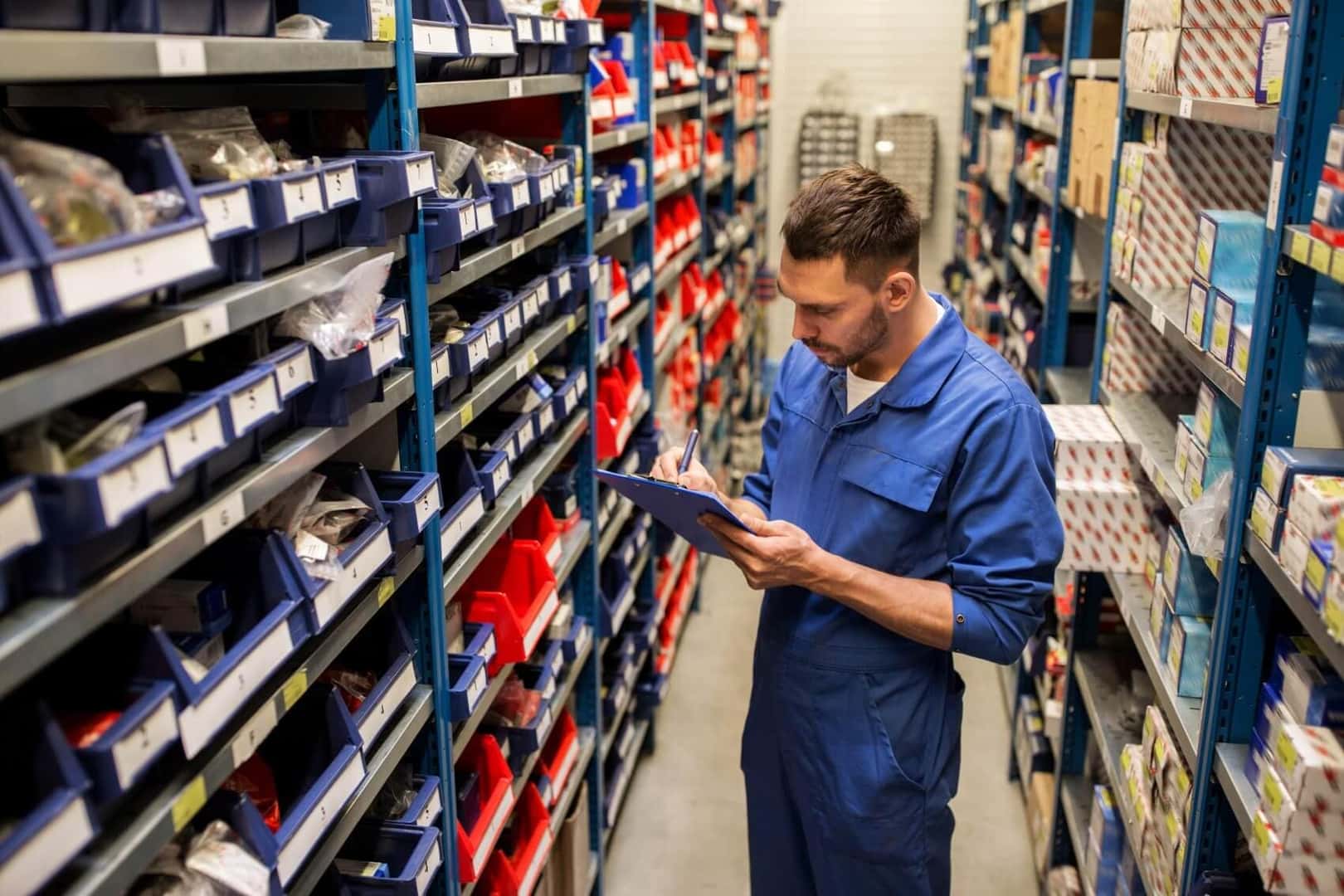 Authentic Toyota Parts for At-Home Repairs
When it comes to repairing or maintaining your Toyota model, it's crucial to use genuine Toyota parts and accessories to ensure the best possible performance and reliability. This is why, in our on-site parts center, we stock a comprehensive inventory of authentic Toyota parts and accessories, so you can be sure that you're getting the highest quality parts for your vehicle.
Using authentic Toyota parts and accessories ensures that your vehicle is running at its best and that any replacement parts are a perfect fit for your Toyota. Plus, they will also help protect your vehicle's warranty and maintain its resale value.
Our parts center is staffed by knowledgeable professionals who can help you find the right part for your specific Toyota model, and we can even order those hard-to-find parts that are not currently in stock. Whether your next DIY project is a simple repair or you're completely refurbishing your set of wheels, you'll find what you need here.
By choosing our team for your certified Toyota service and authentic Toyota parts, you can be confident that your vehicle is in good hands and that you're getting the best possible care for your Toyota.